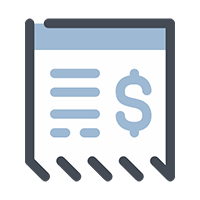 Capture sales quickly by scanning barcodes or by search for a product.
Monitor and track discounted sales, selling below cost and refunds
Service items are ideal for a service that you provide.
Run promotions and markdowns from any level of your product hierarchy down to detail level.
Supports Laybyes, Store Budgets & Targets and our Loyalty System, LoyaltyWorx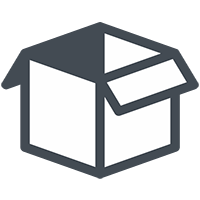 Create, edit and manage your products from anywhere, head office or at store level.
Print Barcode and Display Labels
Print Barcode and Display Labels
Track all activity on a product from Order to Sales.
Integrate, Import or Copy products to speed up product creation.
Set re-order points or price points for products.
Support for product images to make identifying products easier on sales and reporting as well as as online store.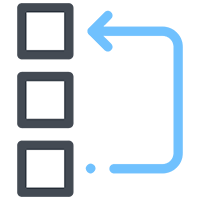 Perform customer returns.
Credit notes can be used at any store in the organization.
Returns to gift card.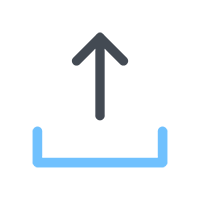 Transfer stock between branches.
Receipt stock from other branches.
Send transfer to multiple stores instantaneously.
Initiate transfers from head office.
Track transfer status in real time from when it is being packed to being receipted.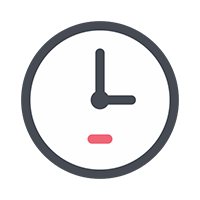 Biometric time and attendance
Track the amount of time worked in real time
Designed to save you time and money by removing the manual process involved in completing your staff time sheets and updating your weekly payroll.
Export time and attendance data to various file formats.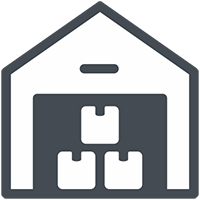 Track inventory levels across multi locations and warehouses.
Transfer stock on hand to different locations.
Fulfill customer order speedily with the ability to transfer stock whether online or in store.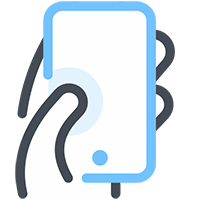 Developed specifically for android portable device tie back to posworx.
Integrated receipt printing.
Integrated barcode scanning.
Clear those long queues quicker via fast lane checkout.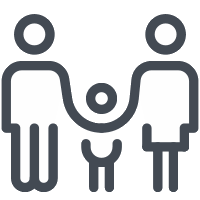 Our People Counters are integrated with Posworx.
Walkthroughs on doors are converted to customers in real time.
Clear indication of walkthroughs to sale conversion.
Orders, transfers between head office and stores with Posworx Mobile
Sage Pastel Accounting Integration
Biometric user authentication
Integration with eCommerce platforms